Turn-key manufacturing under one roof
Comprehensive in-house wood, metal and solidsurface manufacturing gives us greater control and speed to market, than the competition. Bishop's 280,000 sq. ft. of cell-based manufacturing and state-of-the-art equipment can support your next rollout or manufacturing overflow.
Custom Kiosk 4-Day Design & Build
Design & Build
This video provides a small taste of Bishop's manufacturing capabilities, keying on reclaimed live edge oak, inlayed solid surface, and brushed and powdercoated metal, spotlighted in a 4 day window.
Materials & Finishes
Bishop offers the finishes to meet your aesthetic. Lacquer finishes, water based paints, wood & metal powder coating, laser and acid etching, and custom finish development gives your fixtures and environment a wide range of finish options to meet your branding needs. Bishop's finishing equipment includes a powder coating booth, 5 paint booths, and an automated spray line to support large roll outs with shorter turnarounds. Meanwhile, take comfort in our environmental control systems to ensure your fixtures have the correct moisture content. If your carbon footprint and LEED initiatives are a priority, we'll help you reach those goals without sacrificing performance.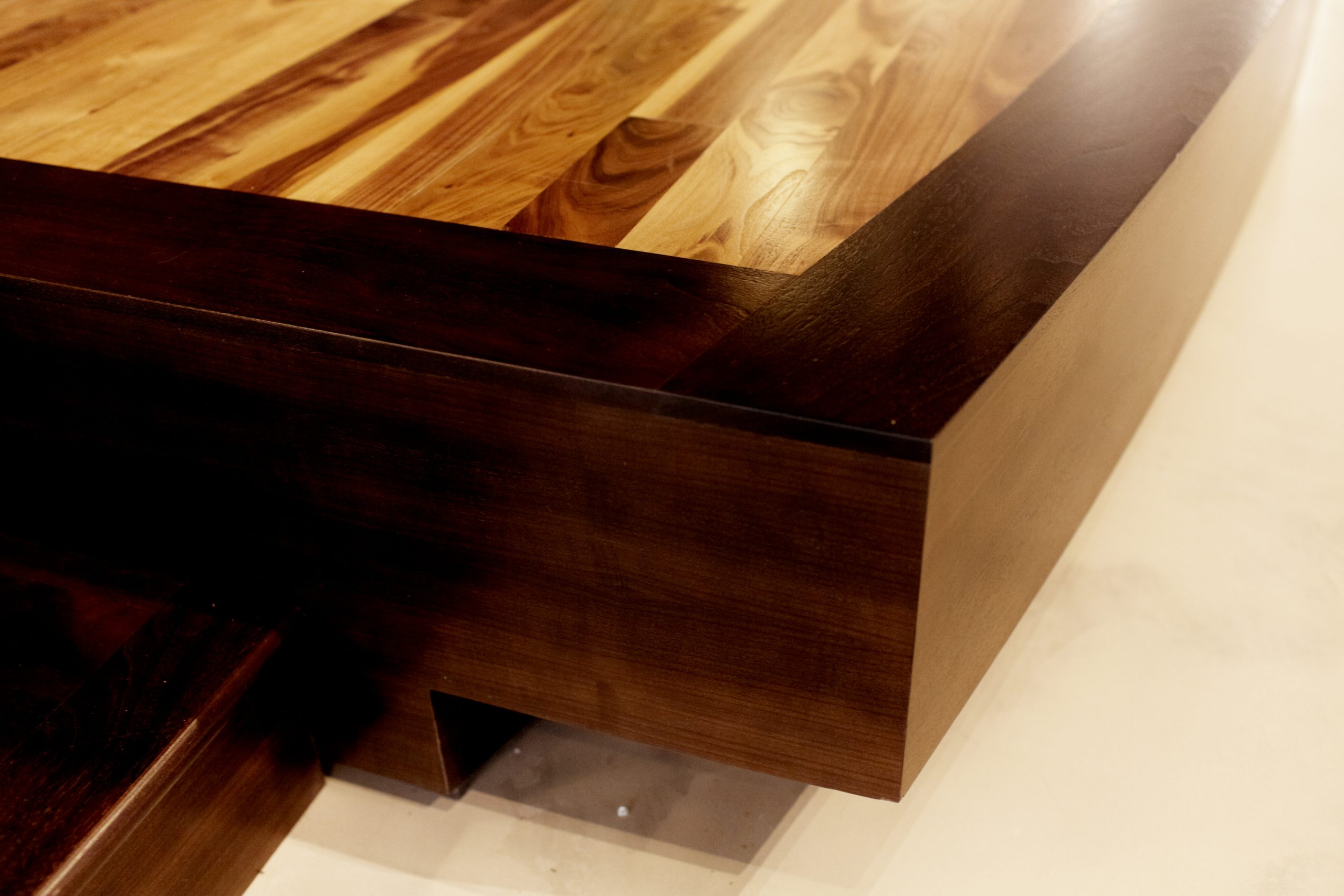 Wood
In addition to your laminates and sheet goods, Bishop specializes in custom solid woods. Coffee bars, live edge merchandising tables, veneer shelving, solid wood cabinetry and armoires. You can count on us to provide you with quality displays that enrich your customers experience and display your product beautifully. The timelessness of wood is something that we take pride in capturing, and our experienced craftsmen and wood finishing professionals allow us to deliver on your vision.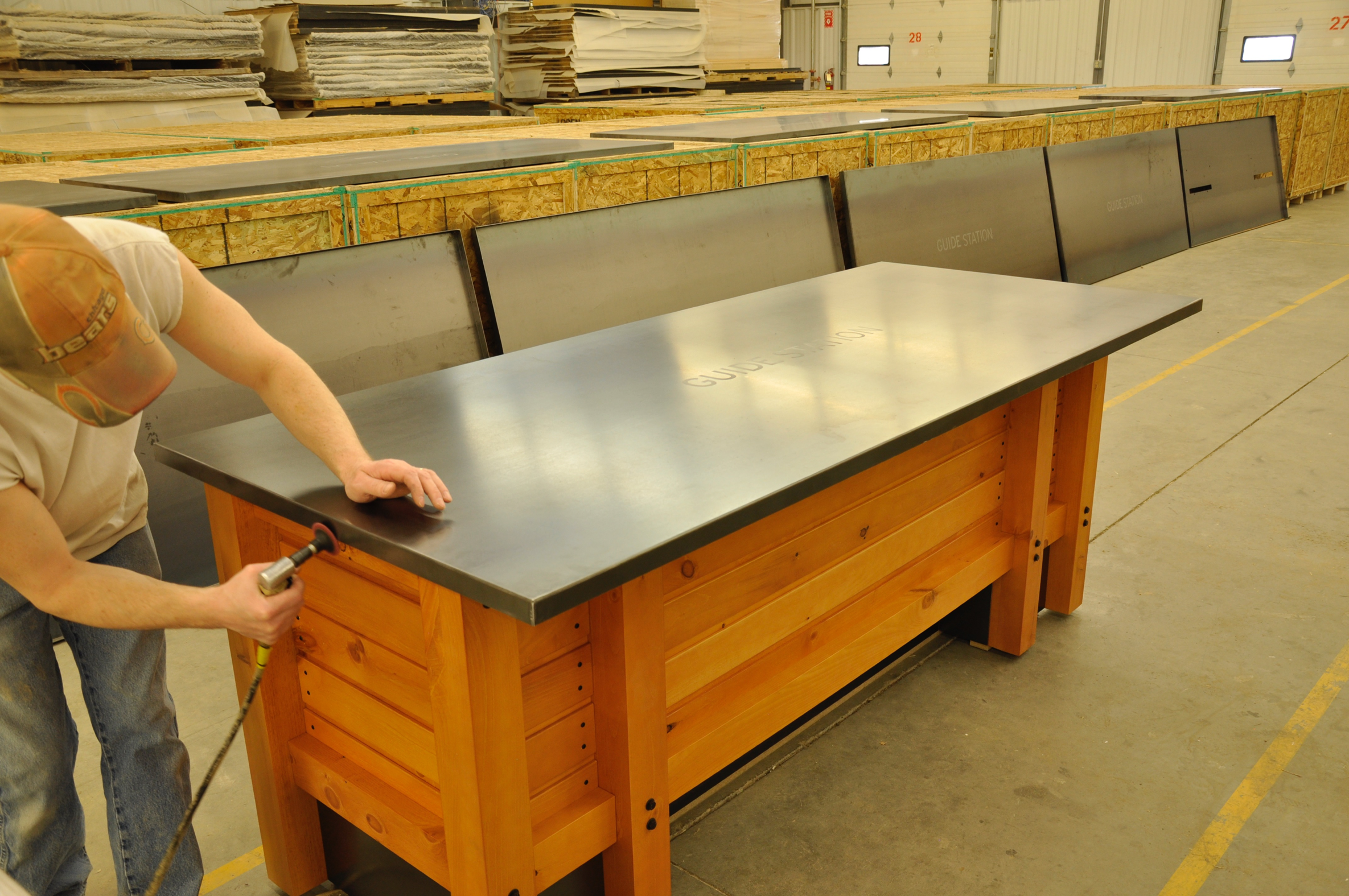 Metal
The ability to blend metal with the wood, solid surface and acrylic materials is necessary to delivering the retail experience your brand needs. Bishop's in-house metal capabilities provides a single-source store fixture fabrication solution.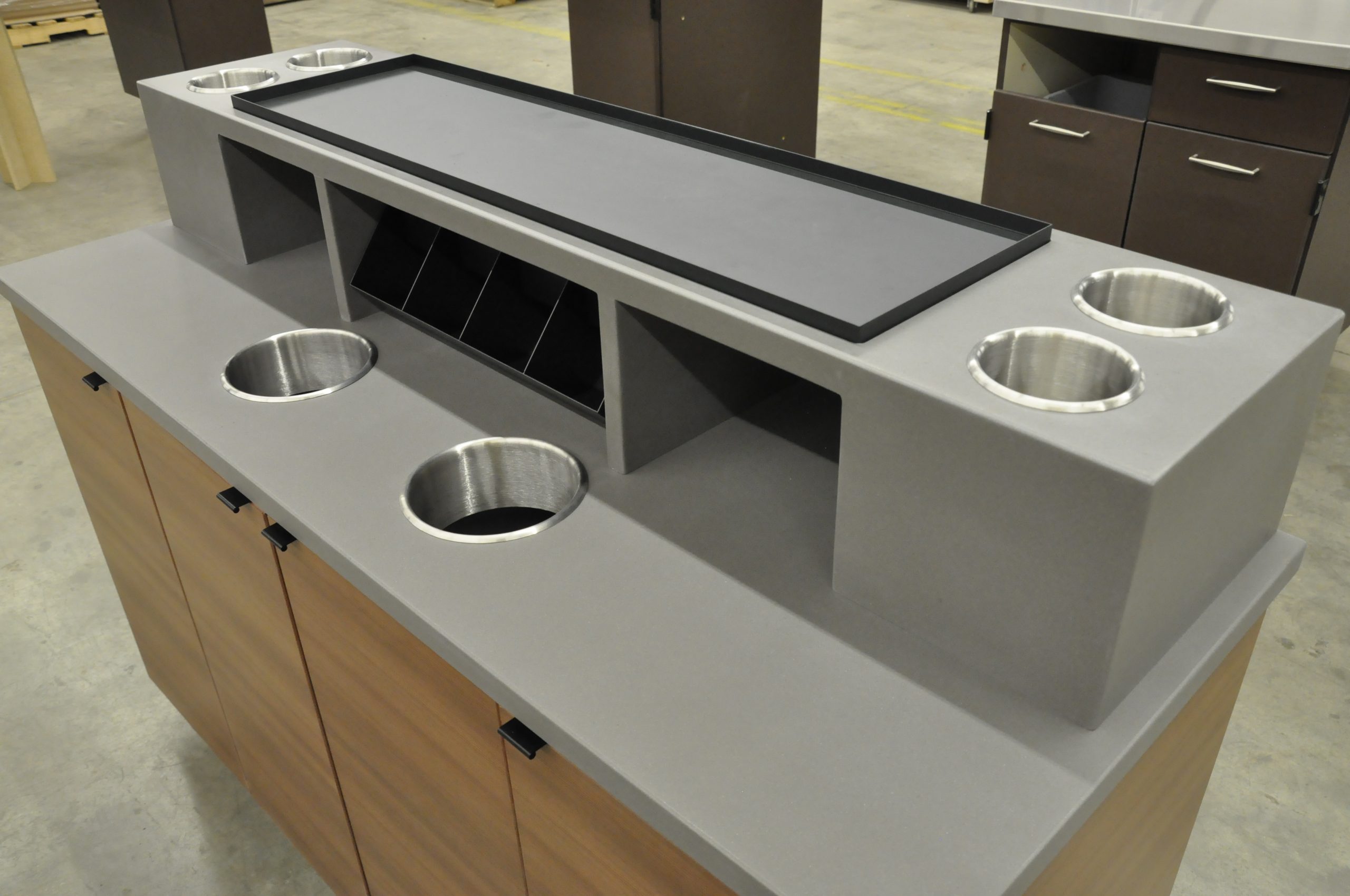 Solid Surface
We provide the best in custom solid surface.The retail  experience and function that comes with our ability to blend corian, stone and other food grade counter surfaces into fixtures makes us a specialist in coffee bar and dining chains.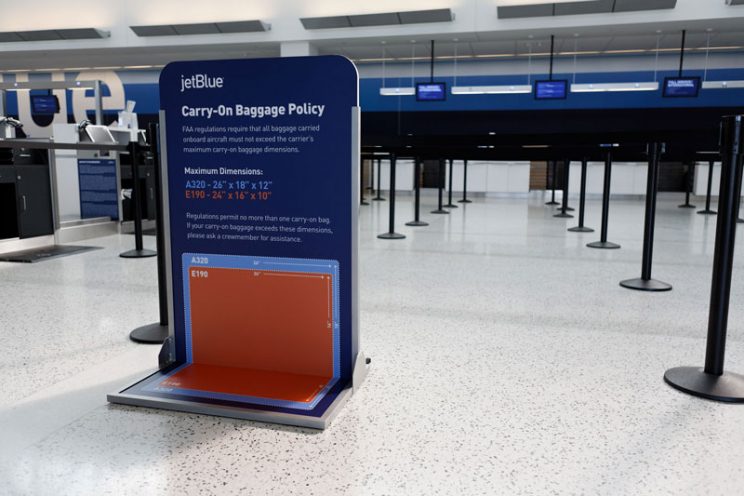 Acrylic
Bishop partners with leading Acrylic companies to deliver high end acrylic and plastic displays. Do to the strength and tenure of these partnerships, you will find our pricing for your acrylic needs to be as competitive if not less than the competition.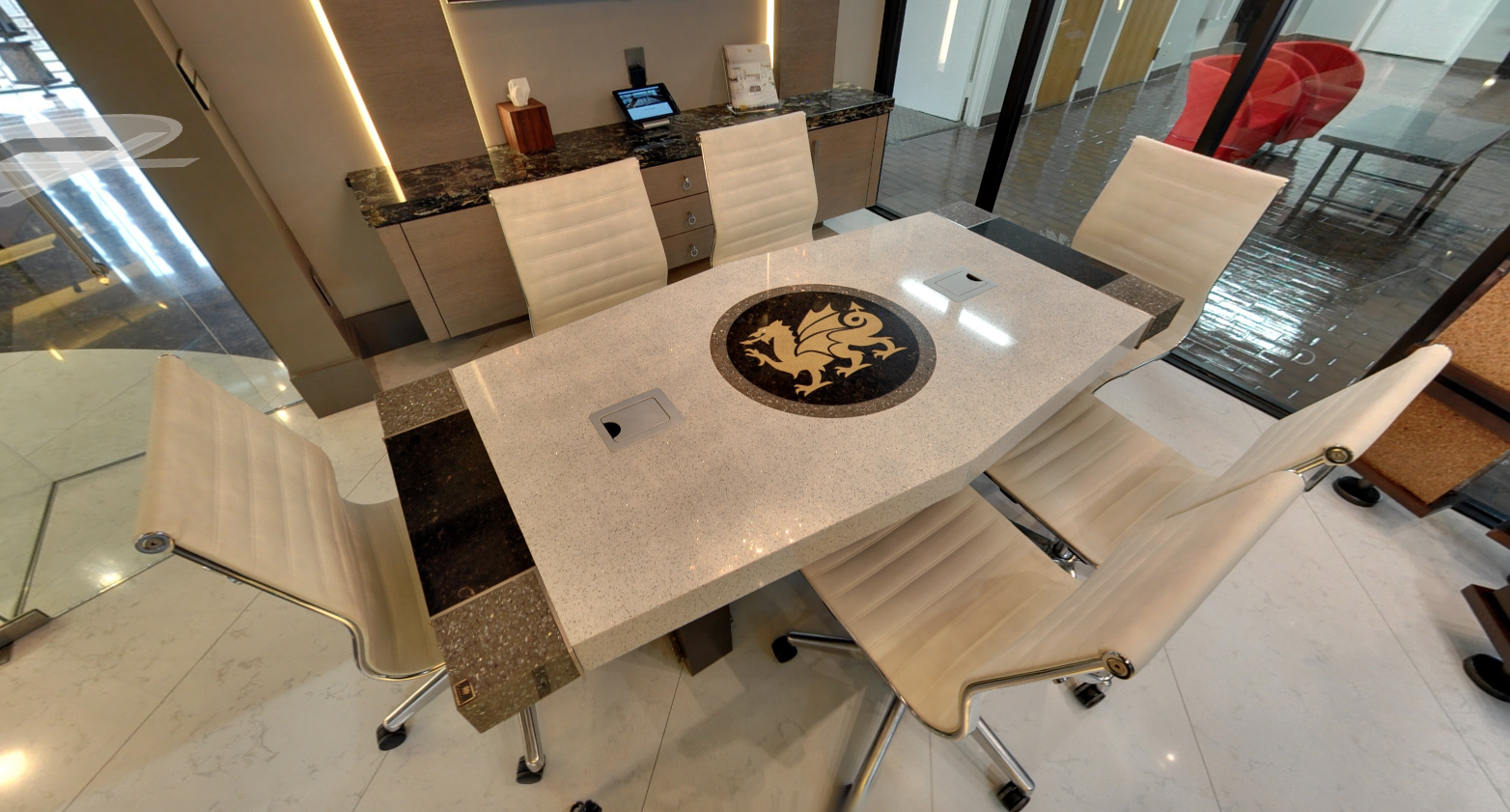 Stone
Marble, Quartz, Granite and various material accent elements blended with lighting, and A/V to create one of a kind experiences for the discerning customers.
Services
DESIGN
MATERIALS & FINISHING
PROTOTYPING
PRODUCTION
DIGITAL INTEGRATION
WAREHOUSING & LOGISTICS
INSTALLATION
STORE CONNECT
Contact
BISHOP FIXTURE AND MILLWORK, INC.
101 EAGLE DRIVE
BALSAM LAKE, WI 54810
PH: 800.841.1284 | FAX: 715.485.3316