At heart, we are commercial environment developers. Founded in 1977, by a group of general contractors and skilled craftspeople, we live by our ability to design and build effective brick & mortar solutions, execute rollouts, support expansion into emerging markets, and ensure that our clients' mission is successful by anticipating the unexpected and delivering well planned retail solutions.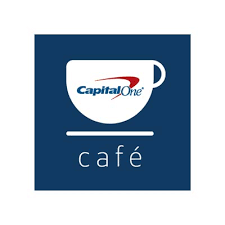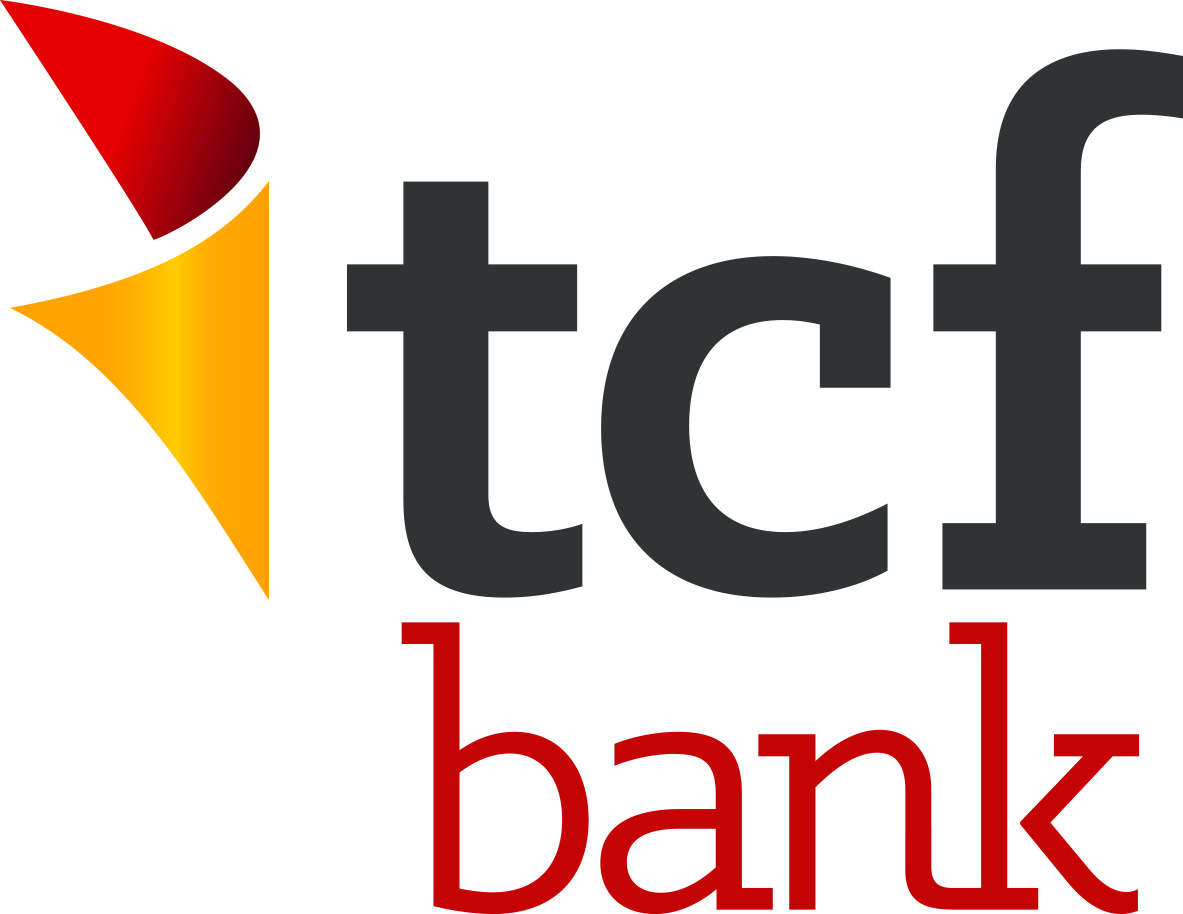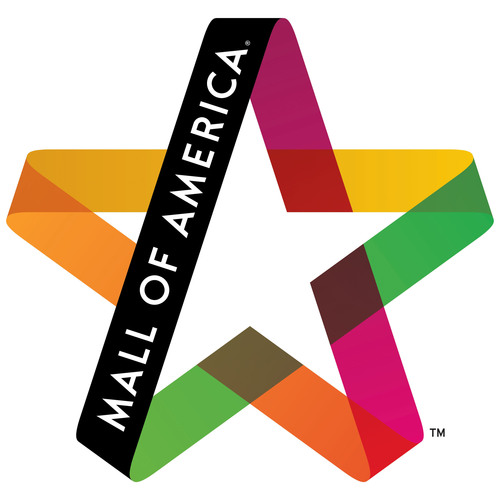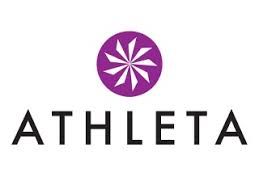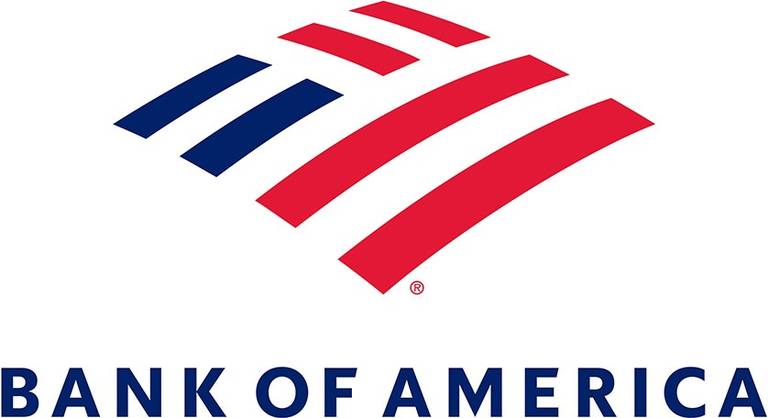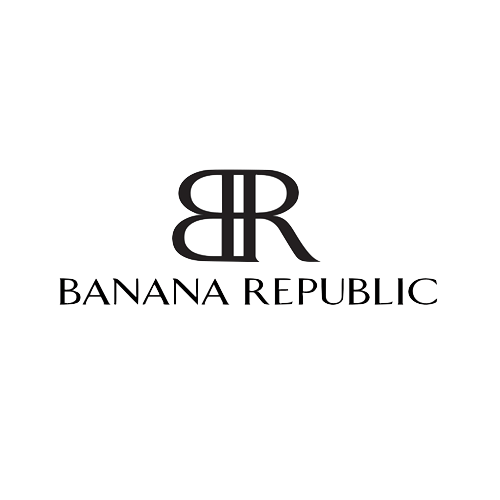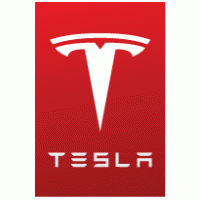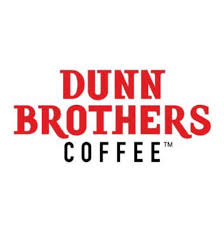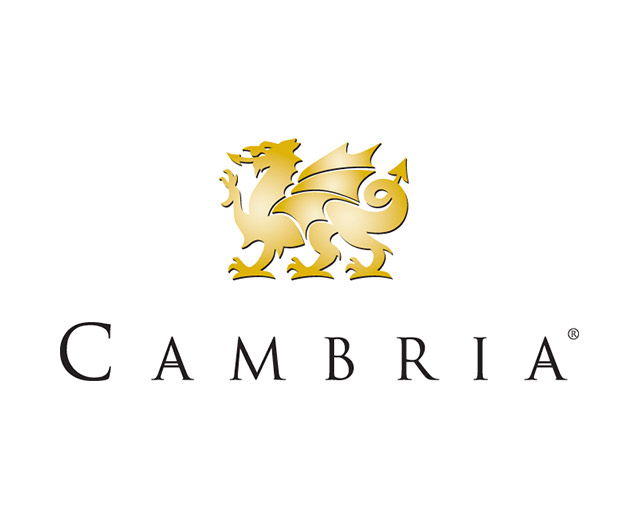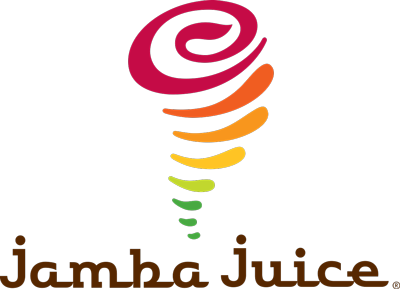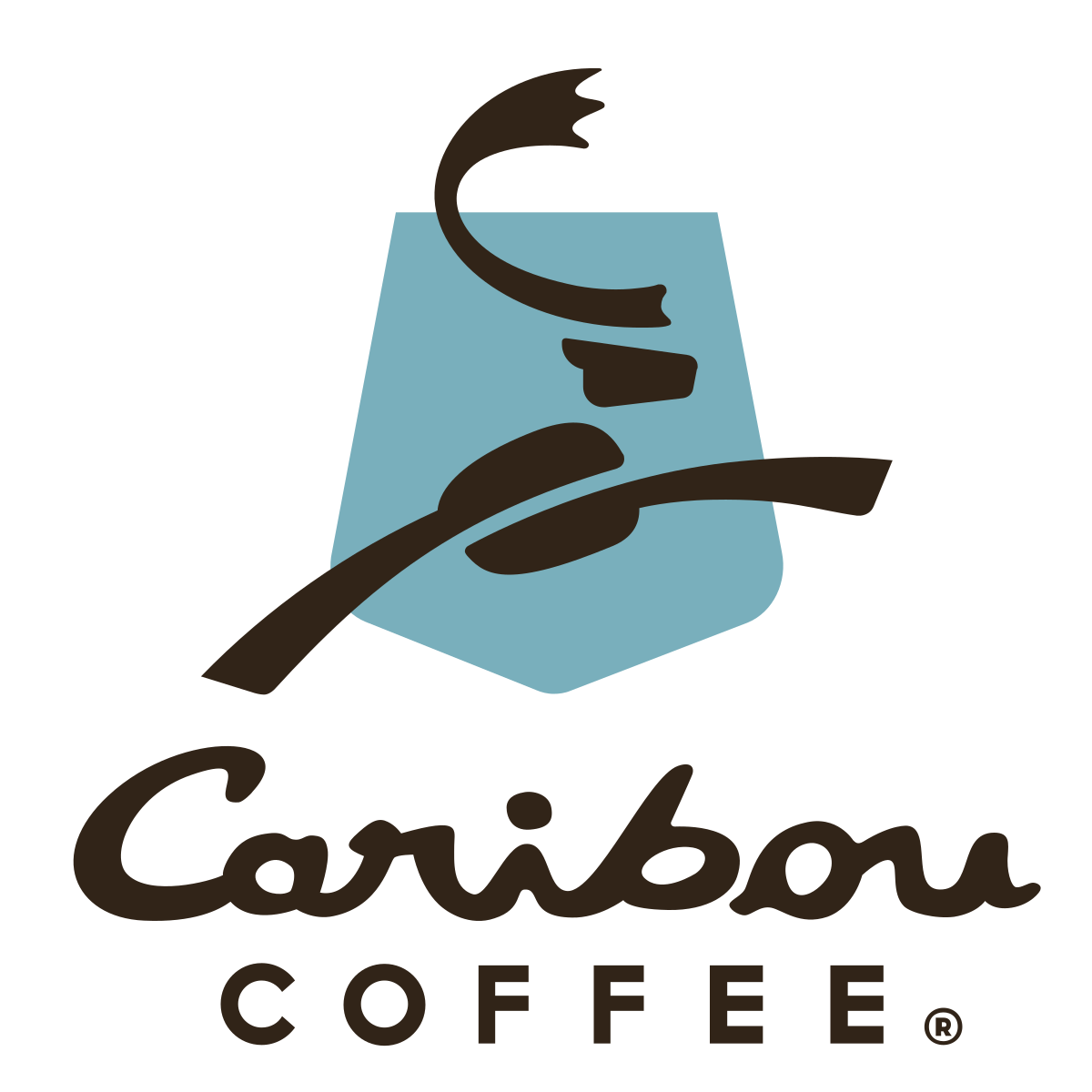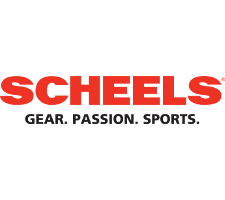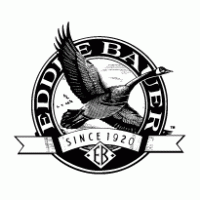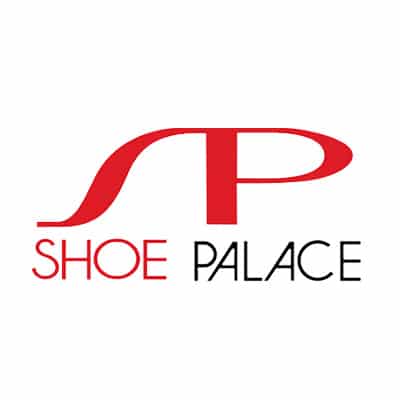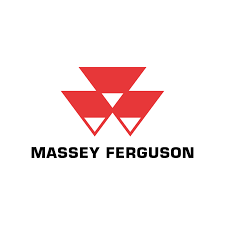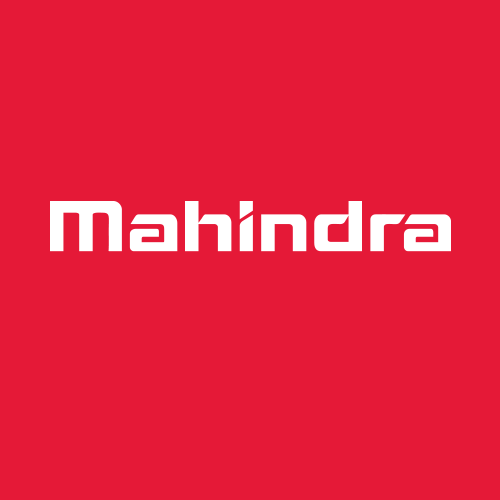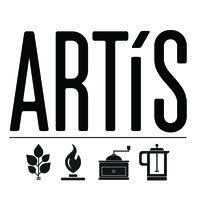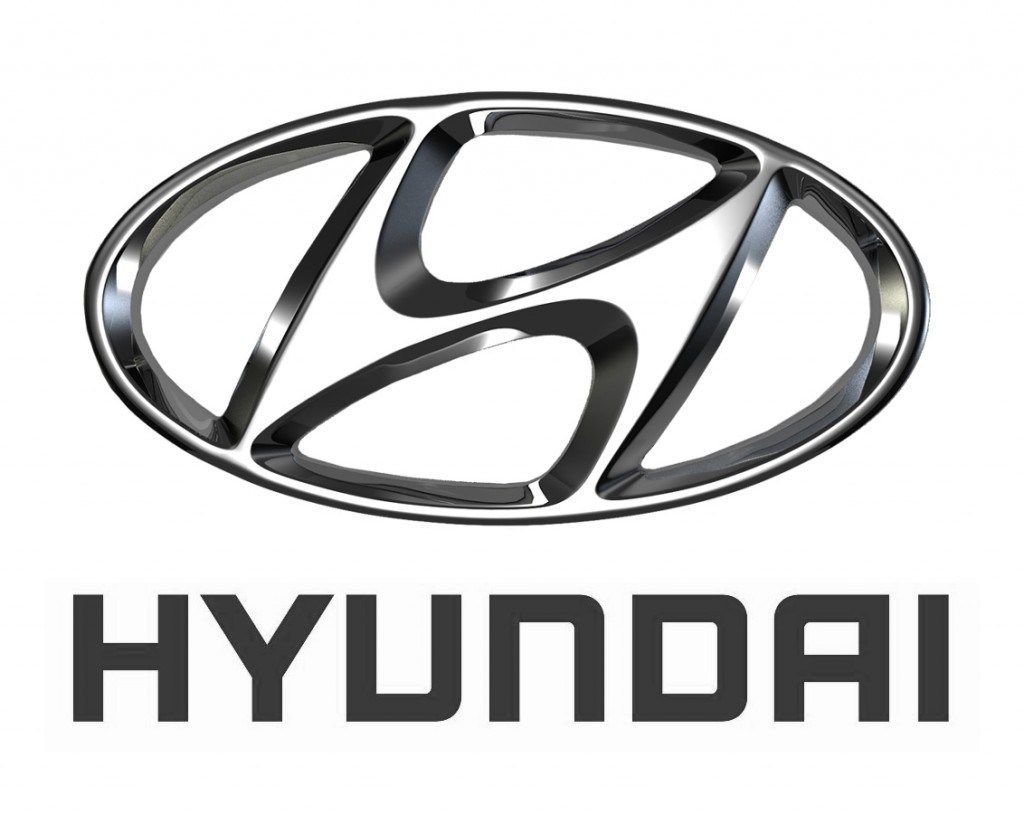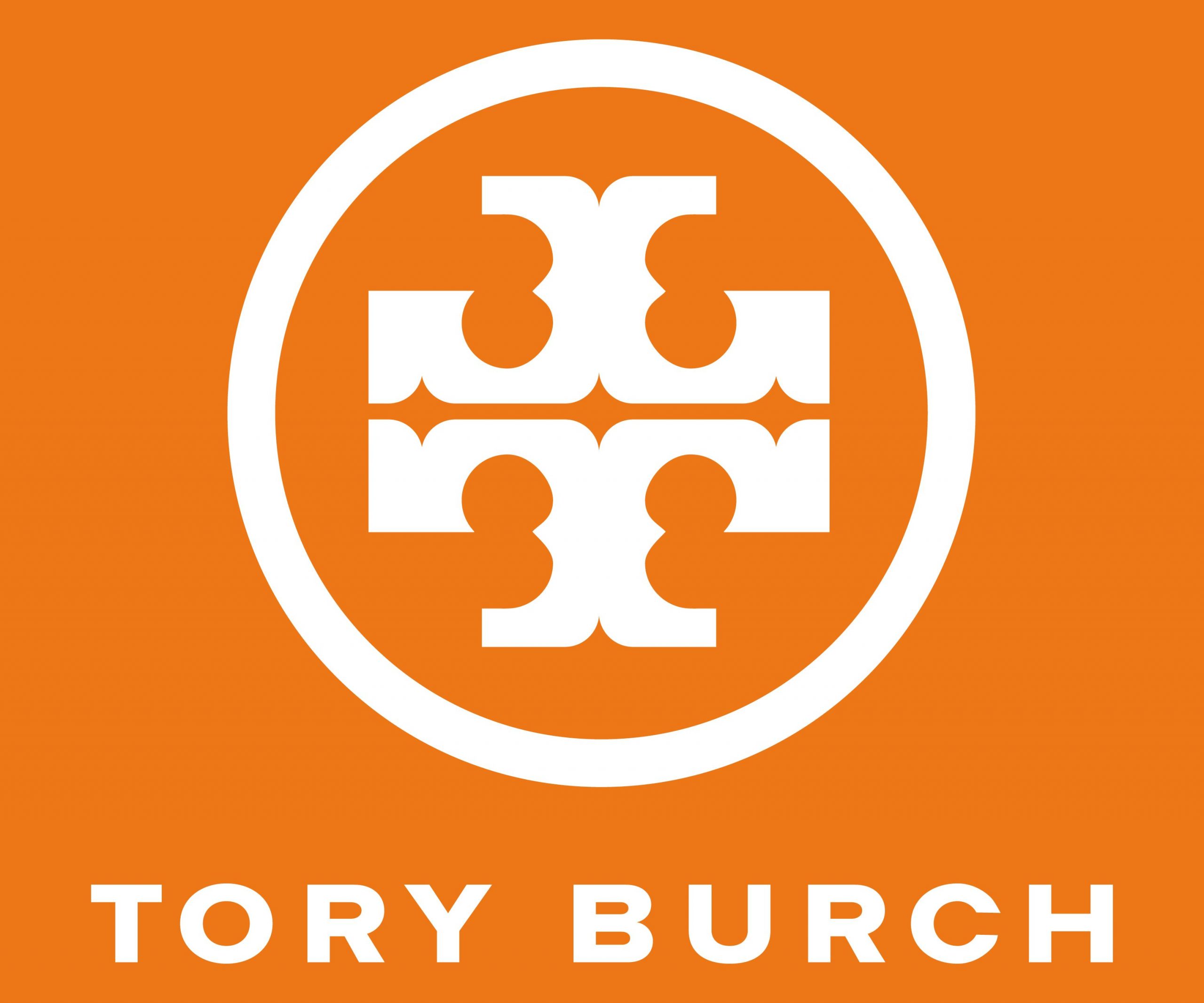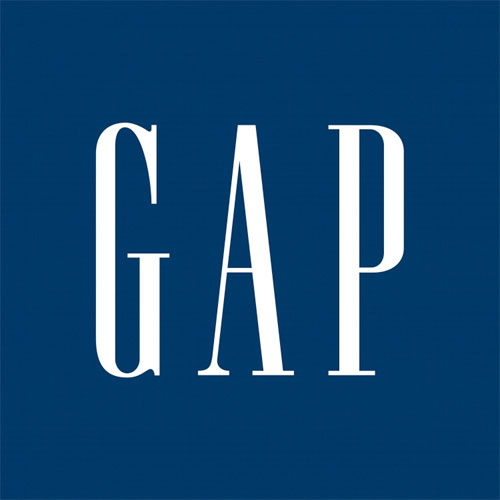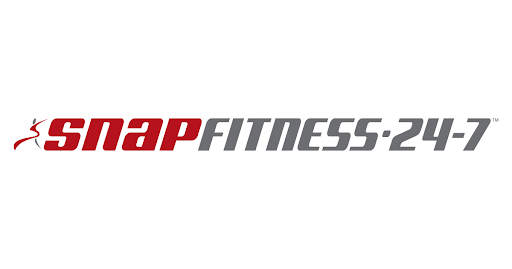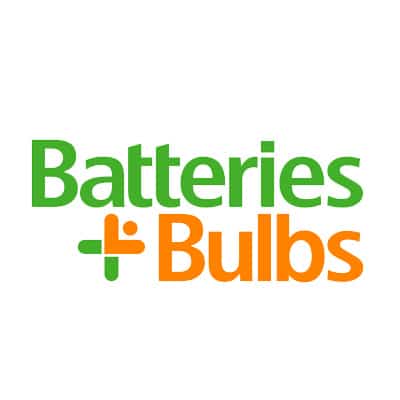 From National Store Rollouts
to Pop-Up Shops
Bishop Fixture serves all commercial store formats including flagship stores, national store rollouts, franchise stores, kiosks, shop-in-shops and pop-up shops. Our years of experience has made us a partner of choice for brands in many industries who need various formats to reach their customers.
Turn-Key Services
Bishop Fixture provides a complete suite of design, build, installation & support services to create a one-stop-shop for our clients. Benefit from ultimate accountability, efficiency, reduced resource strain and increased value-add throughout your fixture and environment programs.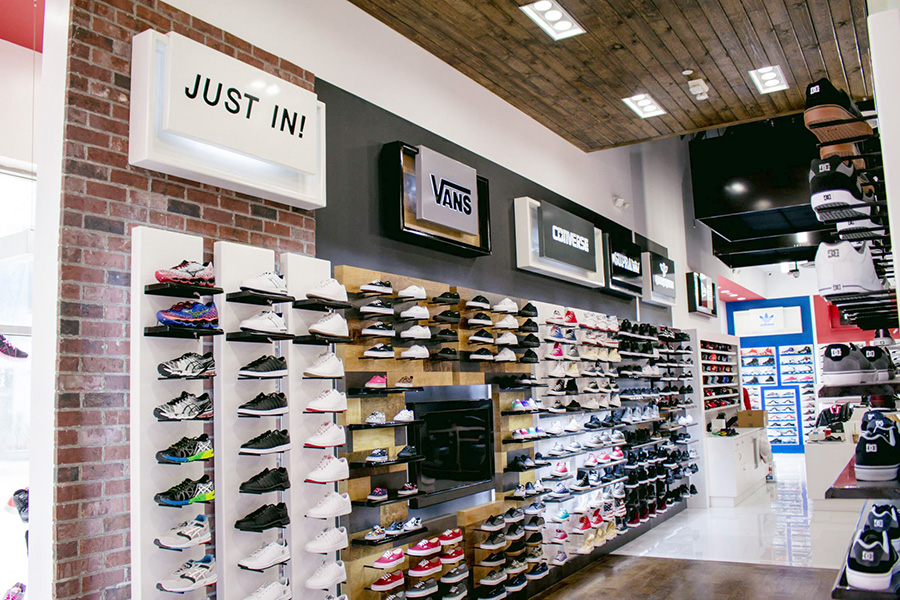 Material Capabilities
Bishop's vast material expertise and fabrication capabilities allow our clients to dream big with their brand's in-store experience. At our core, we are experts in wood, metal and solid surface and through our close network of partners in acrylic, glass, vinyl, and digital solutions, we bring your vision to reality.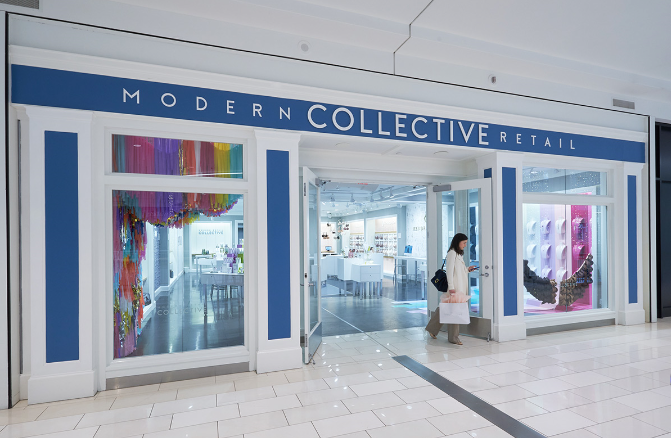 OmniChannel
In 2019, McKinsey & Company launched a concept store of the future at Mall of America. The store is designed for retailers to test the latest omnichannel technologies and transform the customer experience.
Restaurant & QSR Solutions
After 20 years of supporting food service, we are the partner of choice for leading chains in dining and coffee. We've successfully delivered over 15,000 locations and maintain over 1,800 annually. Click below to learn about our work with Capital One Café & Peet's Coffee.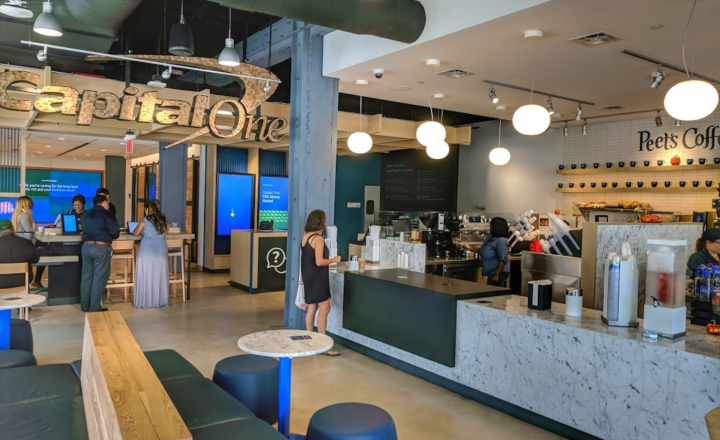 Services
DESIGN
MATERIALS & FINISHING
PROTOTYPING
PRODUCTION
DIGITAL INTEGRATION
WAREHOUSING & LOGISTICS
INSTALLATION
STORE CONNECT
Contact
BISHOP FIXTURE AND MILLWORK, INC.
101 EAGLE DRIVE
BALSAM LAKE, WI 54810
PH: 800.841.1284 | FAX: 715.485.3316